You can make affirmations as long or as short as you like, there really is no strict rulebook! But when you're in a rush and you'd like a quick pick-me-up, or you'd like to write some short positive statements on post-it notes, then these are for you!
I like to write affirmations around my desk so I see them daily, over and over again! Enjoy!
Short Positive Affirmations
1. I love me
2. I am amazing
3. I am wealthy
4. I am successful
5. I've got this
6. My life is spectacular
7. I attract my desires
8. I always have me
9. I am beautiful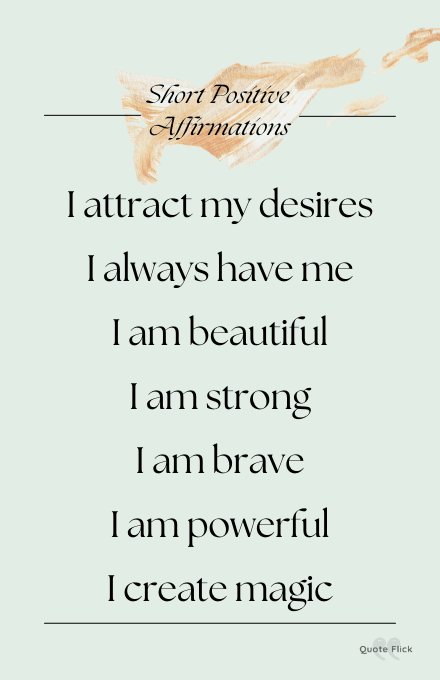 10. I am strong
11. I am brave
12. I am powerful
13. I create magic
14. I am debt free
15. Everything is easy
16. I am supported
17. I am free to choose
18. I choose happiness
19. I am guided
20. I am held
21. I take care of me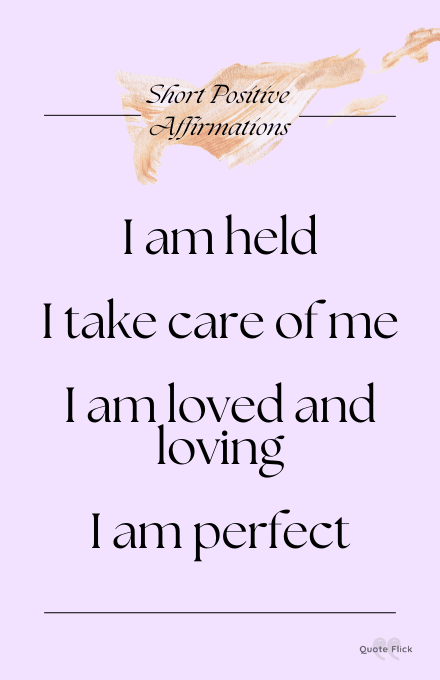 22. I am loved and loving
23. I am perfect
24. There is nothing to fear
25. I am safe
26. I have healthy boundaries
27. I am worthy
28. I am capable
29. I don't need to struggle
30. I am learning
31. Everything is as it should be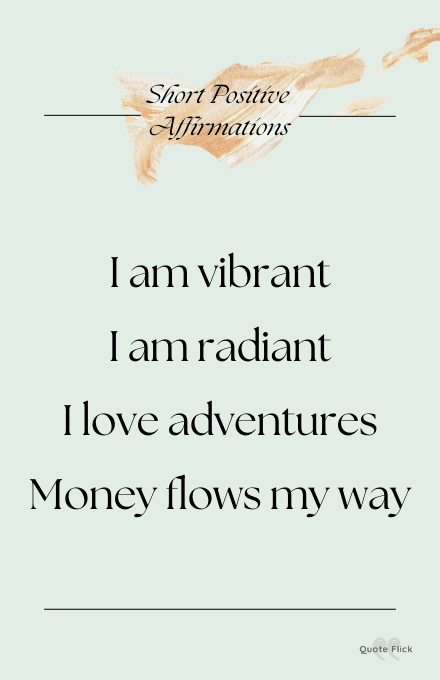 32. I am vibrant
33. I am radiant
34. I love adventures
35. Money flows my way
36. Earning money is easy
37. I am safe in my body
38. I create my reality
39. I am a beautiful human
40. The world wants to hear me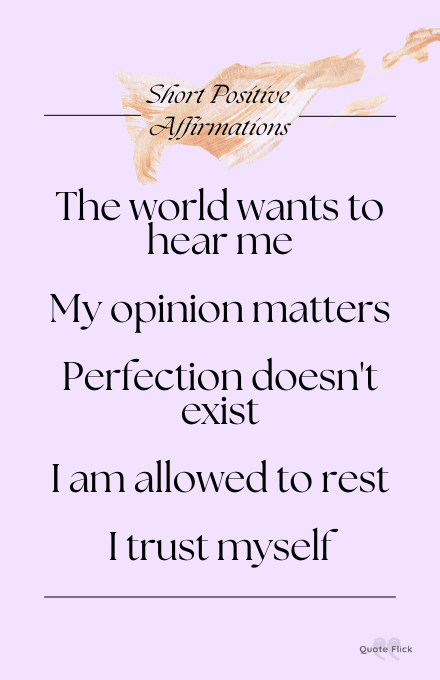 41. My opinion matters
42. Perfection doesn't exist
43. I am allowed to rest
44. I trust myself
45. I deserve success
46. I attract happiness
47. I spread happiness
48. It is safe for me to make a mistake
49. I am kind to myself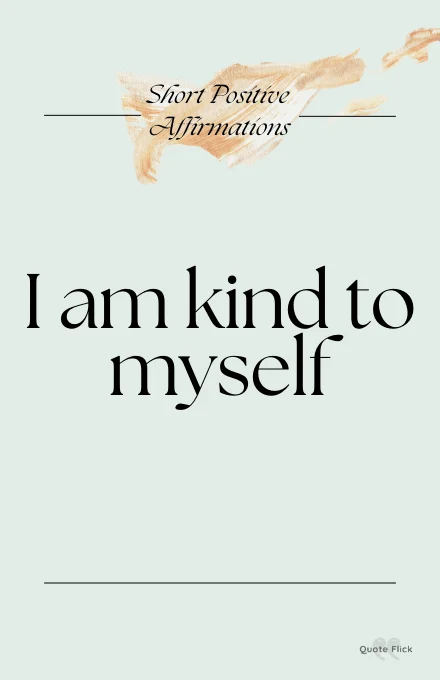 50. I am human
Holly Jaskolka is a certified Emotional Freedom Technique (EFT) practitioner, yoga instructor, and an impassioned advocate for holistic well-being. Fueled by her love for animals and wanderlust, Holly leads a plant-based lifestyle that she complements with immersive travel experiences. When she's not jet-setting to uncover the world's hidden gems, she's empowering individuals to heal emotionally, particularly those grappling with the aftermath of breakups. Connect with Holly on LinkedIn.