Here we have 30 wind quotes, phrases, and inspiring sayings that we trust will leave you feeling invigorated.
If you're outside enjoying nature then you will certainly love these quotes about wind. We have a wide variety for you to choose from. Simply browse this article and pick your favorite!
There is a lot to learn from the wind given the way it moves and changes continuously. There are similarities we can draw with our lives. These wind sayings will hopefully comfort and inspire you!
On a windy day, take cover, and watch the leaves blowing. Please consider sharing your favorite image on Pinterest or Instagram!
Wind Quotes
1. "I love the feeling of the fresh air on my face and the wind blowing through my hair." – Evel Knievel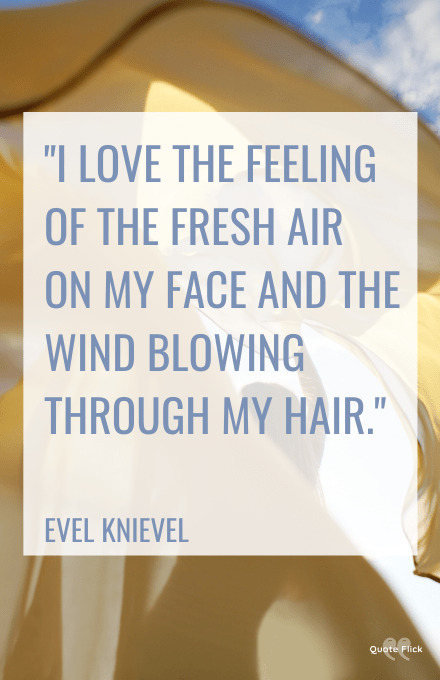 2. "Swift as the wind. Quiet as the forest. Conquer like the fire. Steady as the mountain" – Sun Tzu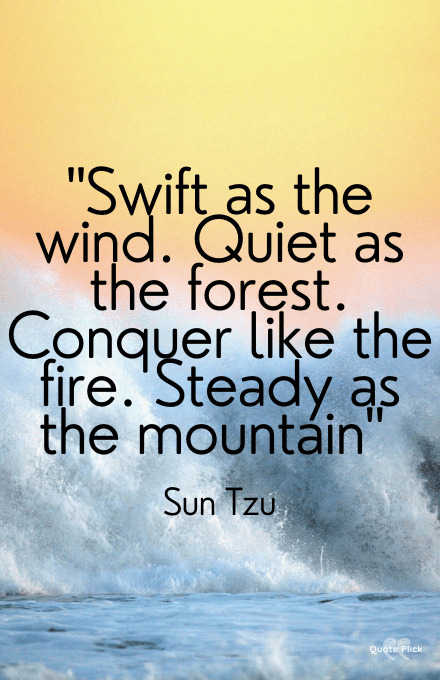 3. "When everything seems to be going against you, remember that the airplane takes off against the wind, not with it." – Henry Ford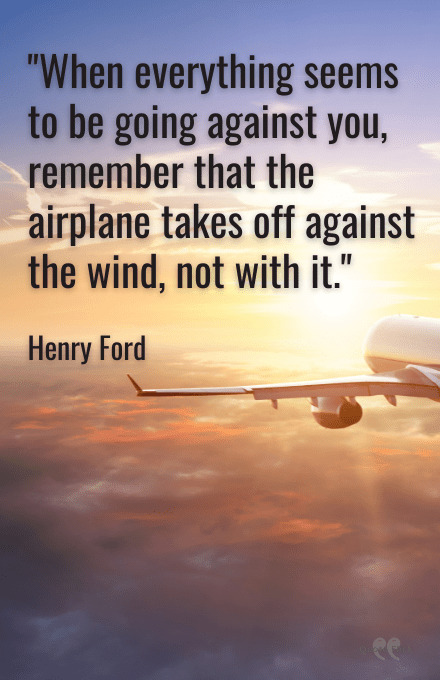 4. "Yes, you can lose somebody overnight, yes, your whole life can be turned upside down. Life is short. It can come and go like a feather in the wind." – Shania Twain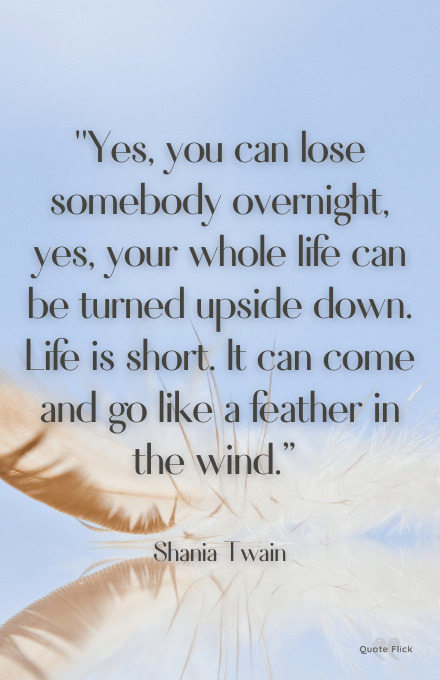 5. "I can't change the direction of the wind, but I can adjust my sails to always reach my destination." – Jimmy Dean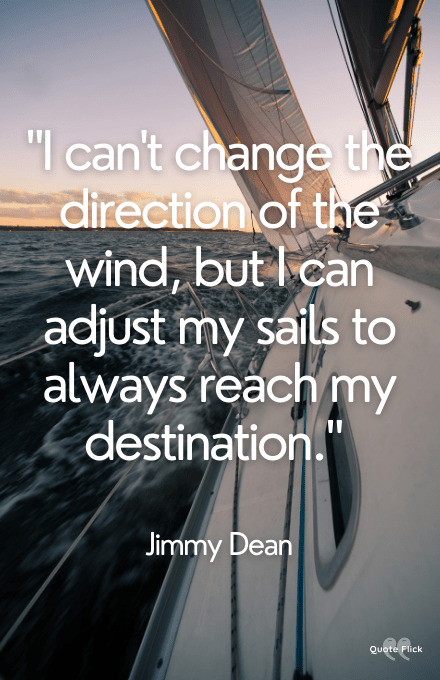 Next: Rainbow Quotes
6. "Life is full of beauty. Notice it. Notice the bumble bee, the small child, and the smiling faces. Smell the rain, and feel the wind. Live your life to the fullest potential, and fight for your dreams." – Ashley Smith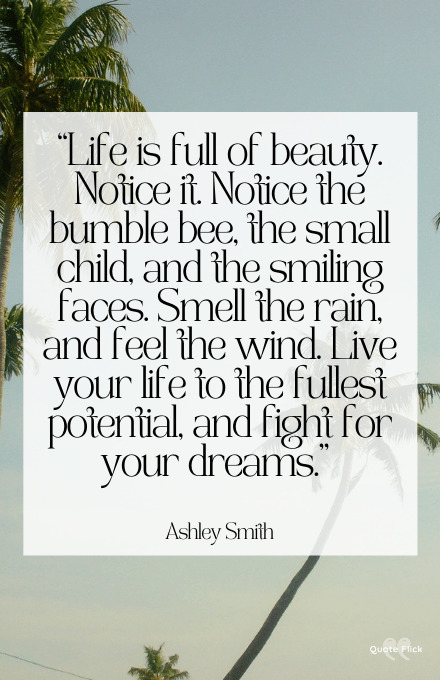 7. "She loved a windy day, it made her feel like she was flying." – Unknown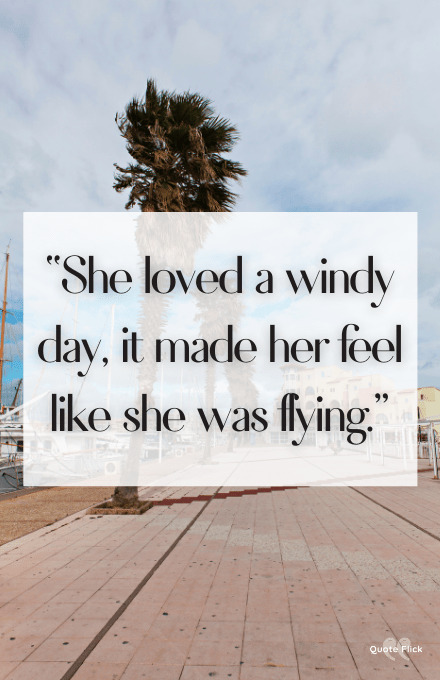 8. "Anyone who thinks fallen leaves are dead has never watched them dancing on a windy day." – Shira Tamir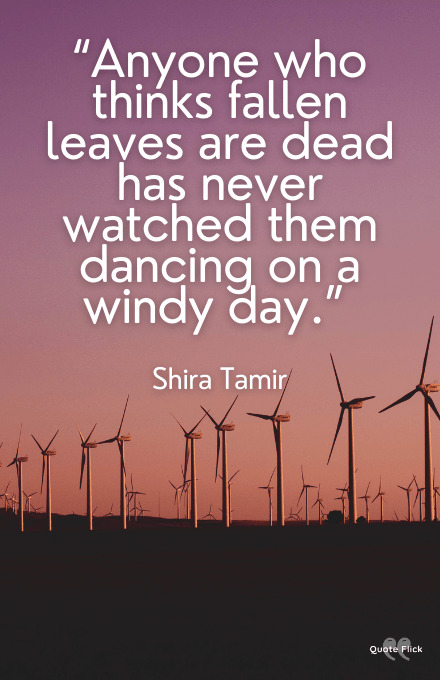 9. "I will move with the wind." – Mary Anne Radmacher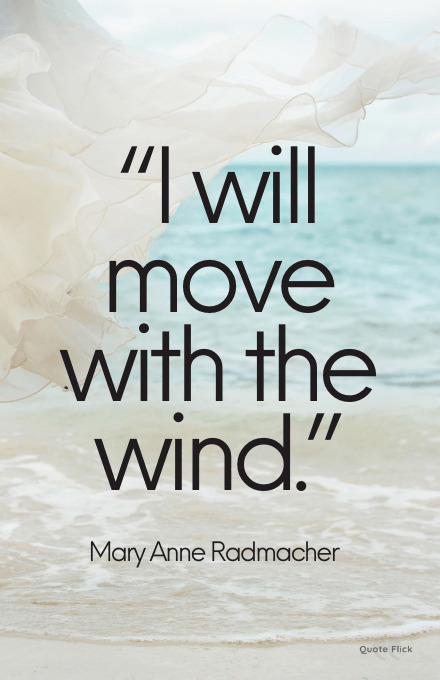 10. "The wind is rising, we must try to live!" – Paul Valéry
11. "You find out the strength of a wind by trying to walk against it, not by lying down." – C. S. Lewis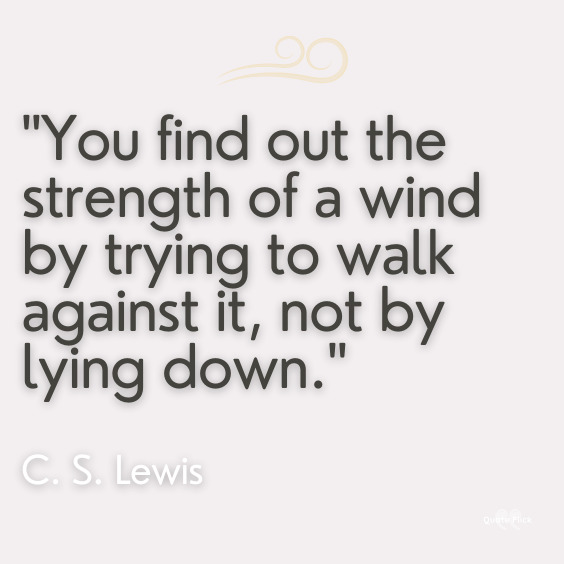 12. "Breathless, we flung us on a windy hill, Laughed in the sun, and kissed the lovely grass." – Rupert Brooke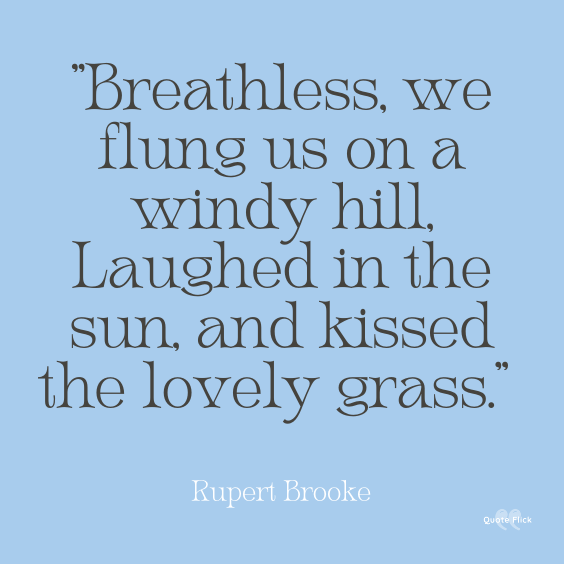 13. "The wind is rising on the sea, the windy white foam-dancers leap; and the sea moans uneasily, and turns to sleep, and cannot sleep." – Arthur Symons
14. "I want to live a passionate life. I always want to feel the wind in my hair." – Dave Gorman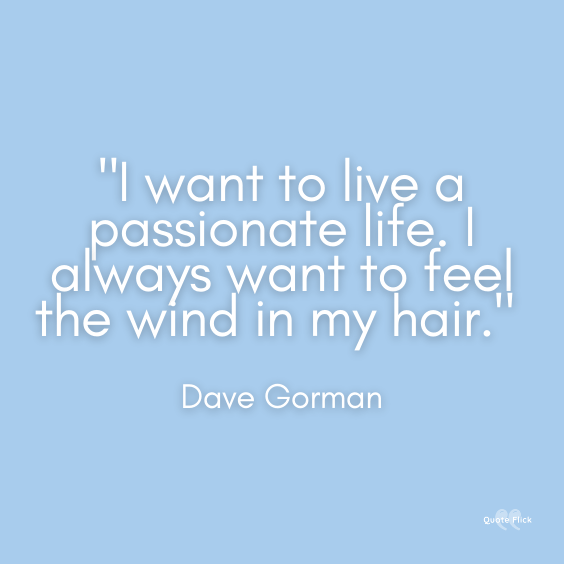 15. "You curl your hair and paint your face. Not I: I am curled by the wind, painted by the sun." – Julia de Burgos.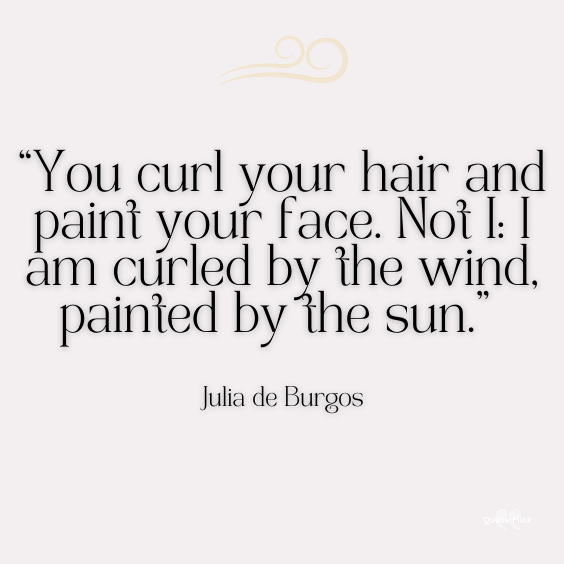 16. "The wind plays its own music." – Bert McCoy
17. "Feelings come and go like clouds in a windy sky. Conscious breathing is my anchor." – Nhat Hanh
18. "What is brought by the wind will be carried away by the wind." – Persian Proverb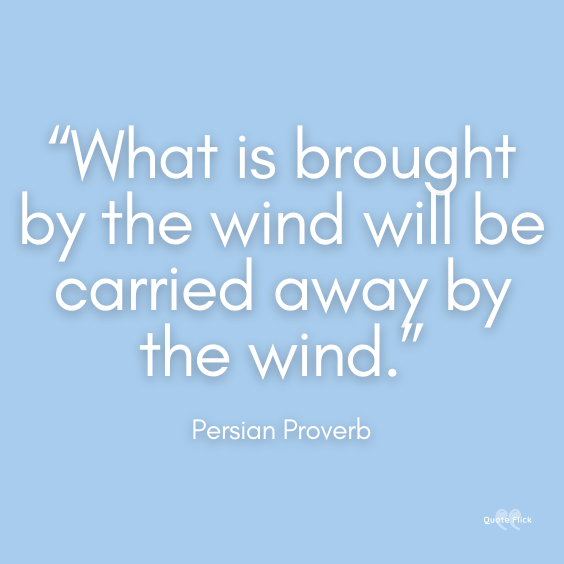 19. "A great wind is blowing, and that gives you either imagination or a headache." – Catherine The Great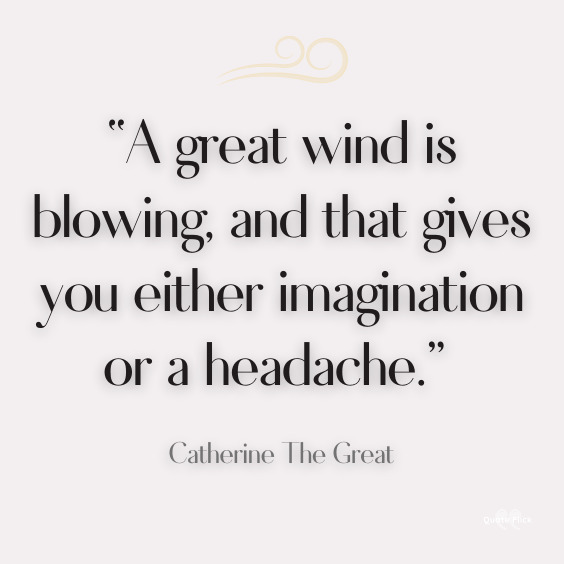 20. "Most people never run far enough on their first wind to find out they've got a second." – William James
21. "Regretting the past is like chasing after the wind." – Russian Proverb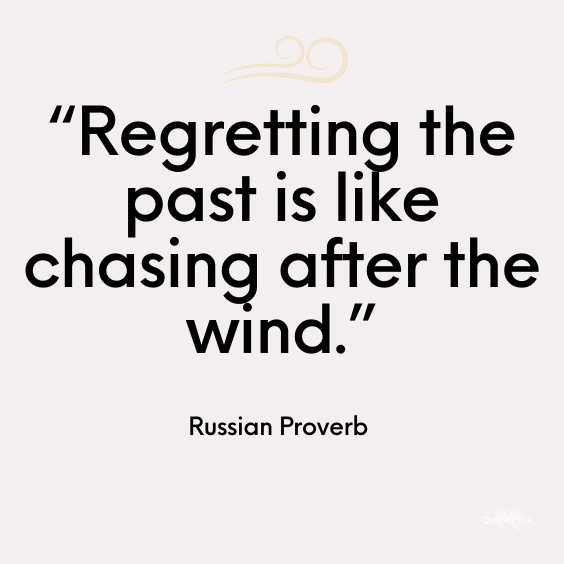 22. "The wind is scary during a tornado or in life in general…never know when a gust is going to come in your direction and change everything." – David Walsh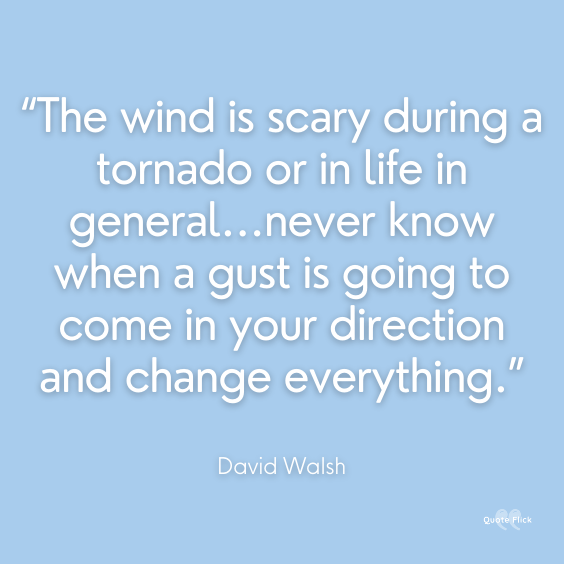 23. "The last thing that blew my mind was the wind." – Unknown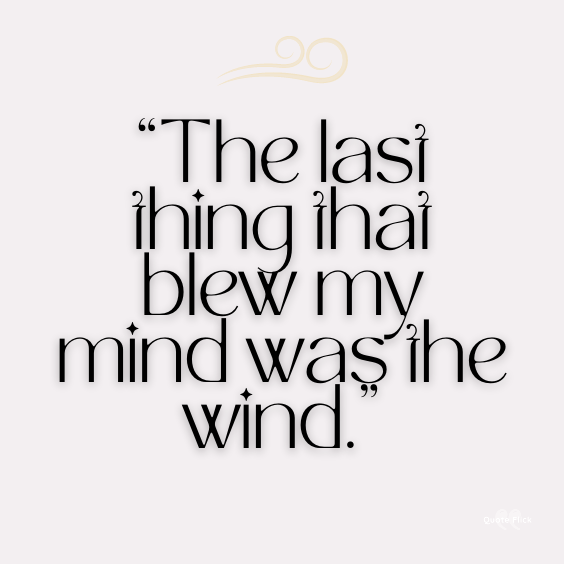 24. "It was not a windy day, my hair always looks like that." – Mary Ann Shaffer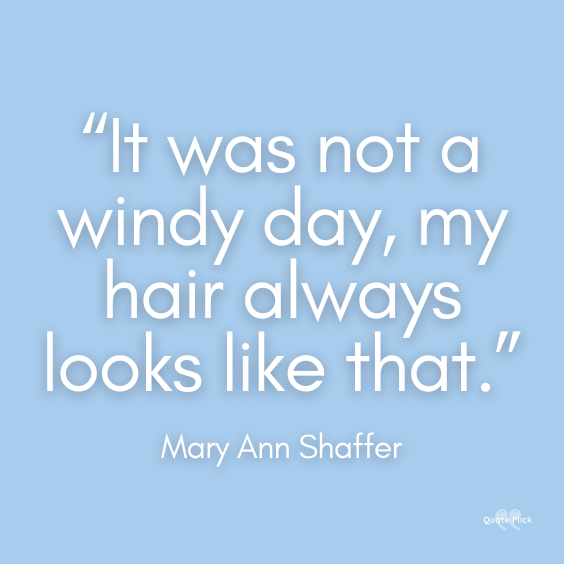 25. "Can you believe the weather we are having? Cold, windy and damp… and I hear outdoors it's even worse." – Gary Apple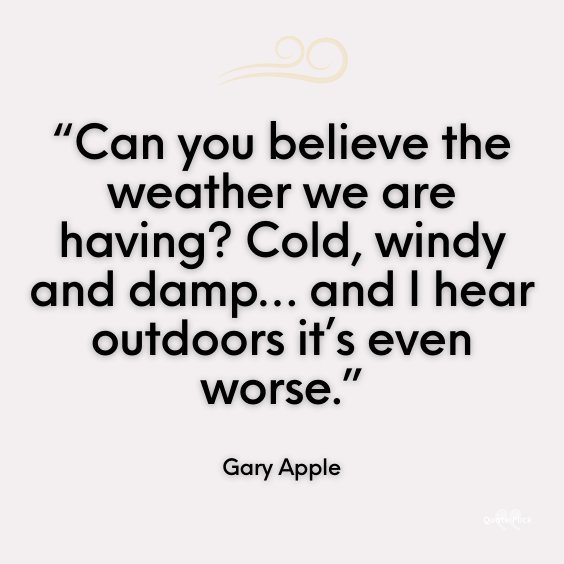 26. "You find out the strength of a wind by trying to walk against it, not by lying down." – C. S. Lewis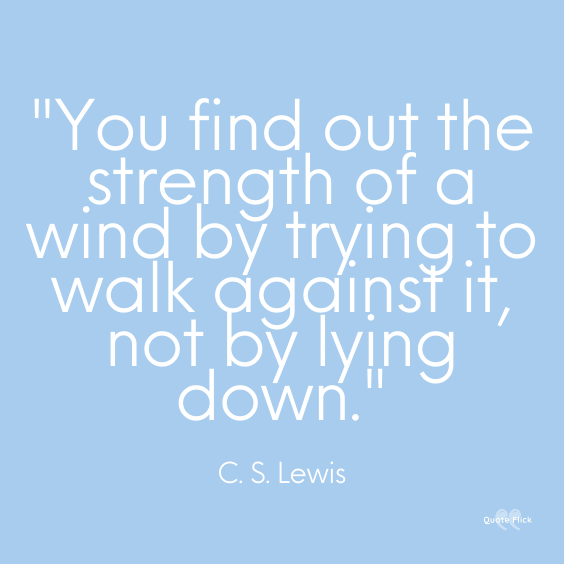 27. "The wind whispered secrets in its own incomprehensible language." – Unknown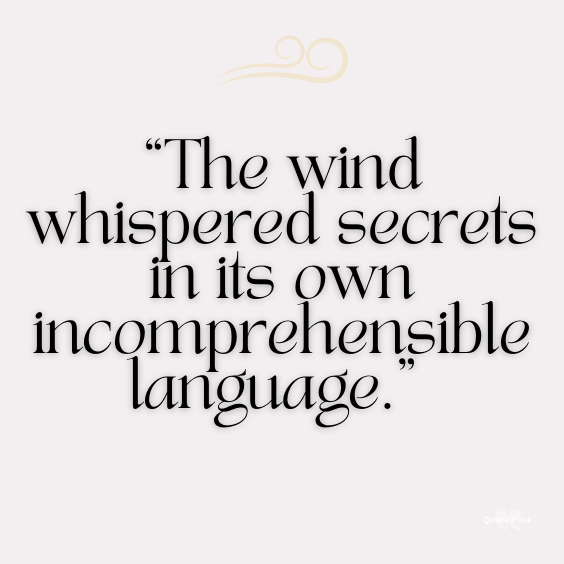 28. "Wisdom sails with wind and time." – Unknown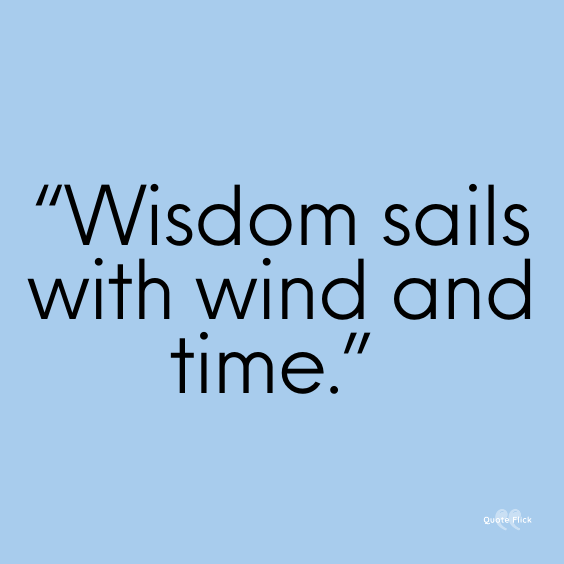 29. "Kites rise highest against the wind – not with it." – Unknown
30. "You must take personal responsibility. You cannot change the circumstances, the seasons, or the wind, but you can change yourself. That is something you have charge of." – Unknown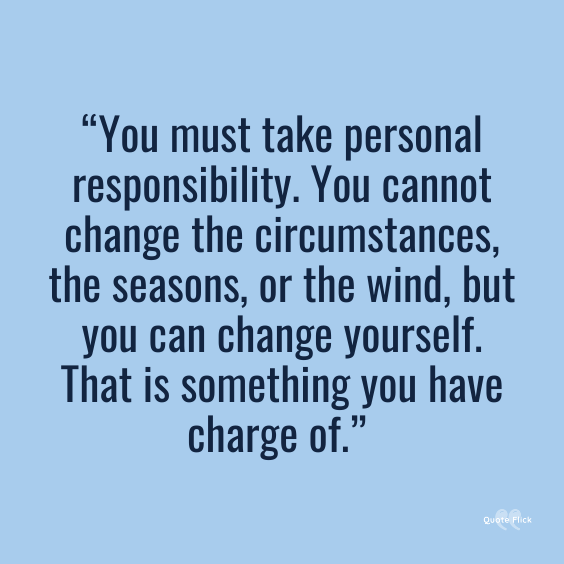 You Might Also Like: