Losing and missing your grandpa is one of the hardest things ever to have to go through. These miss you grandpa quotes highlight the pain and remind us of the beautiful memories we have. If you miss your grandfather, read on to find comfort in these quotations and sayings, and remember you are not alone; grieving takes time.
Consider sharing your favorite phrase about missing your grandfather, with a loved one or using the words as a caption on Instagram, or status on Facebook.
Miss You Grandpa Quotes
1. "I miss you, Grandpa. If only RIP meant 'return is pending'." – Unknown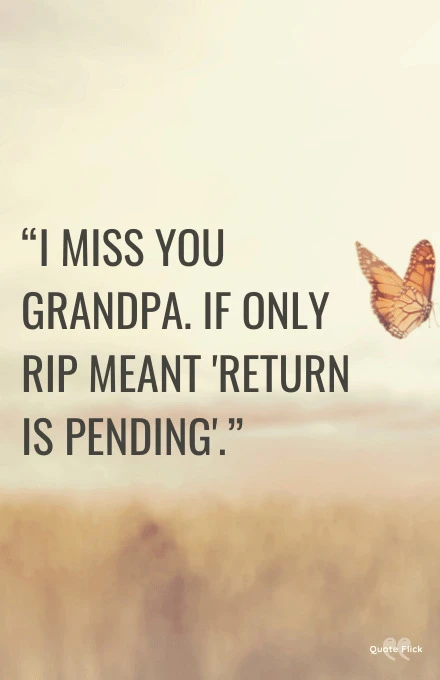 2. "I miss you, Grandpa. My life hasn't been the same since your death." – Unknown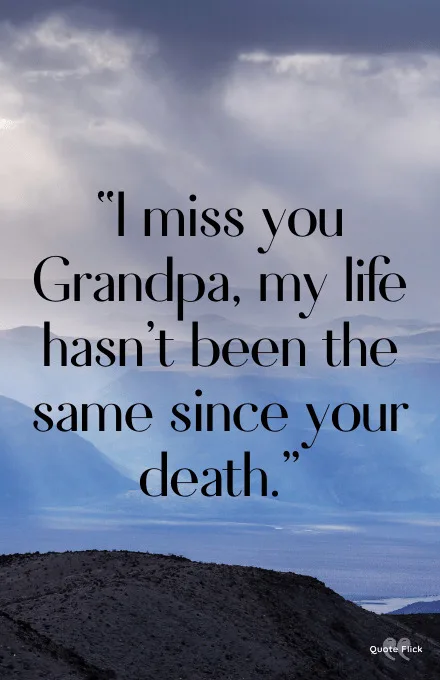 3. "The day my Grandpa passed away, my whole world turned upside down." – Unknown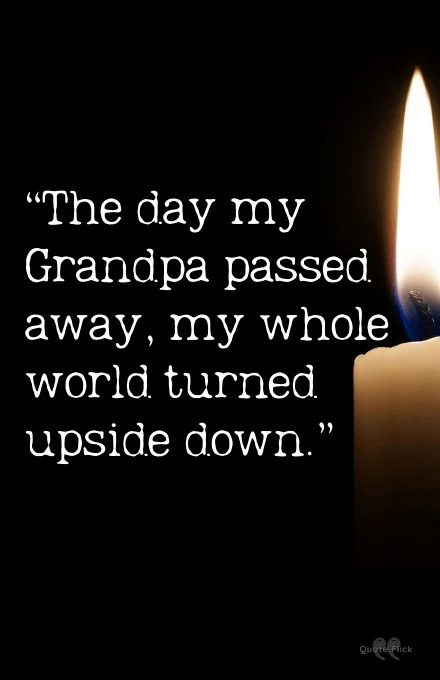 4. "My grandfather passed away but he still lives in my heart." – Unknown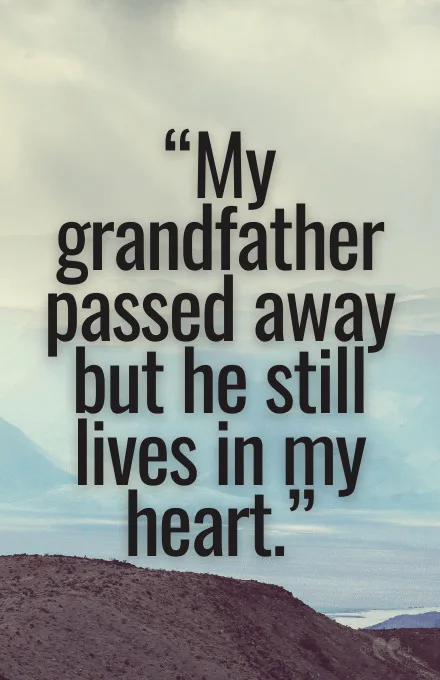 5. "Missing my grandfather. The tears in my eyes I can wipe away, but the ache in my heart will always stay." – Unknown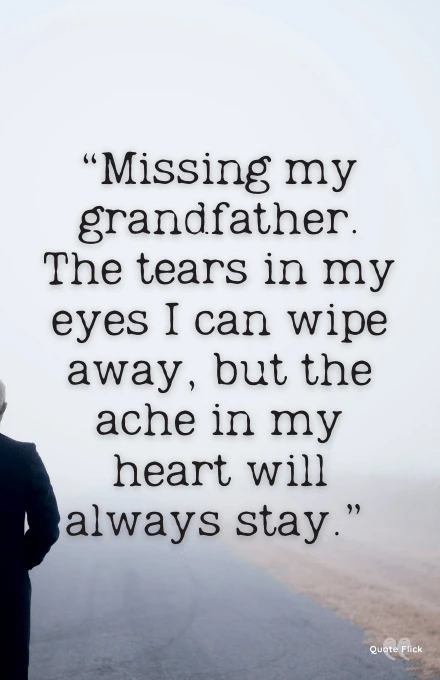 6. "The loss of my grandfather is a pain that runs so deep." – Unknown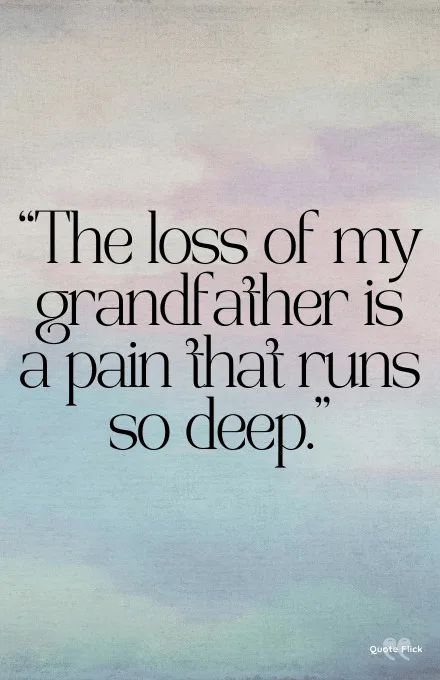 7. "I miss my grandpa and my world feels dark and painful without him here." – Unknown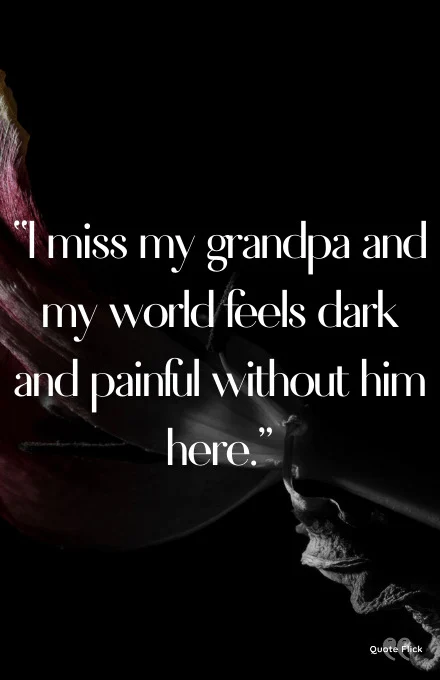 8. "I wish I could tell you how much I miss you Grandpa." – Unknown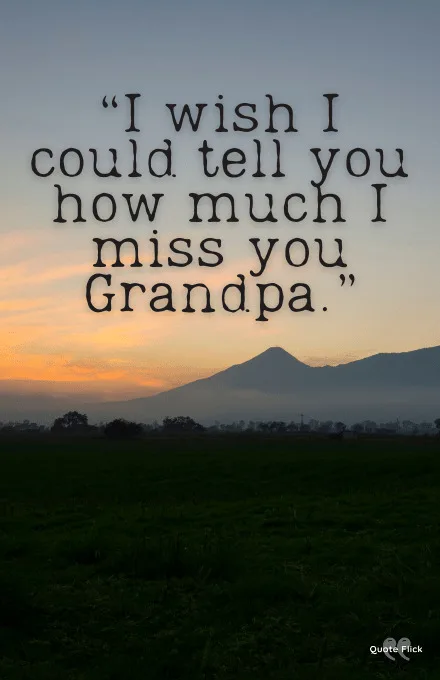 9. "I miss you, Grandpa, it's the clearest thing I know. I wanted you to stay with me forever, but I understand you had to go." – Unknown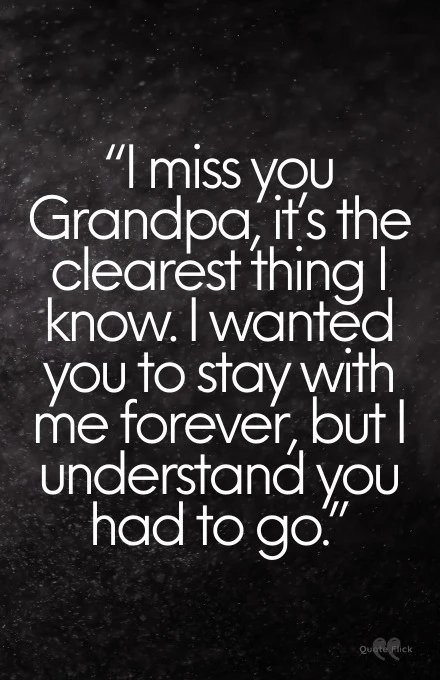 10. "I don't think about much else apart from how much I am missing my Grandpa." – Unknown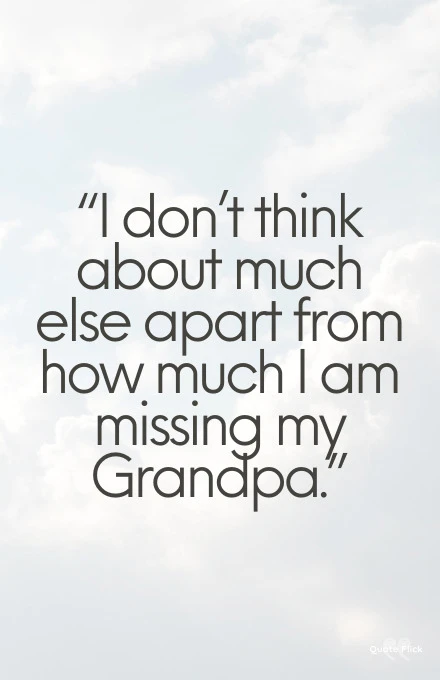 11. "I can no longer see you with my eyes or touch you with my hands, but I will feel you in my heart forever Grandpa." – Unknown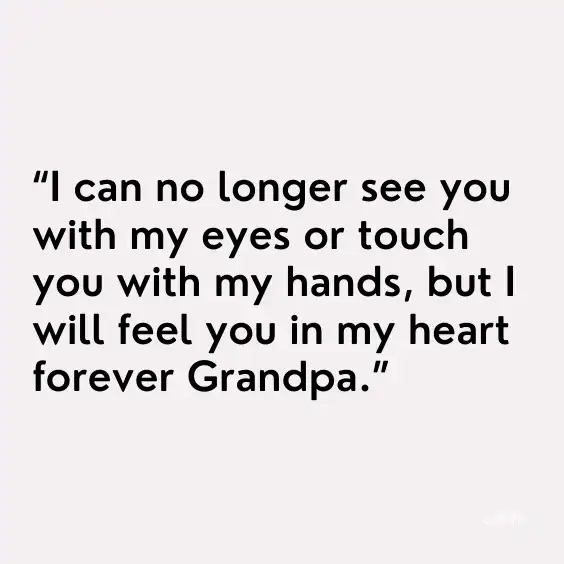 12. "Grandpa, you made my childhood what it was, I will never forget what you taught me, how you made me laugh. I miss you." – Unknown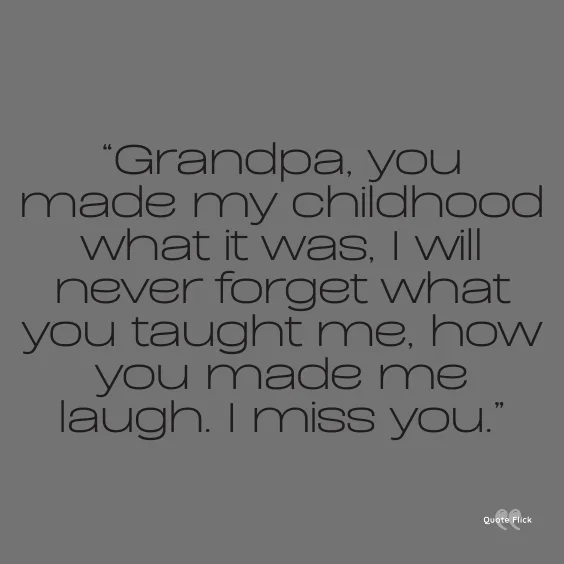 13. "Grandfather. Although you can't be here with me, we're truly not apart. Until the final breath I take, you'll be living in my heart." – Unknown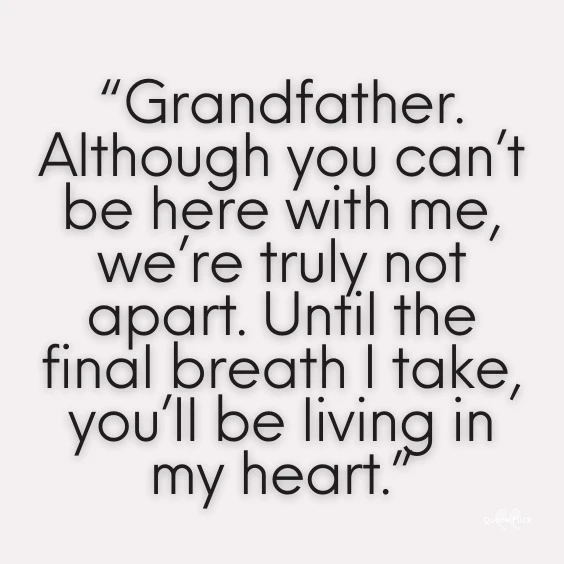 14. "My grandfather did a lot of things in his life. What he was most proud of was raising his family." – Tagg Romney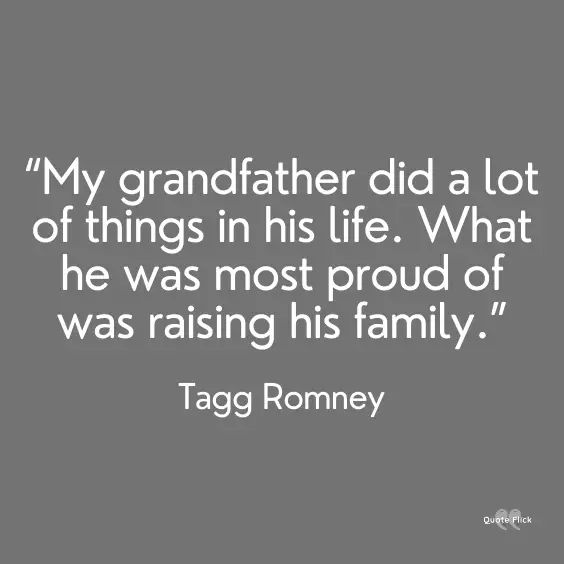 15. "Grandpa, I know you are there. Sometimes I just look up and say thank you. I know that was you. Oh how I miss you." – Unknown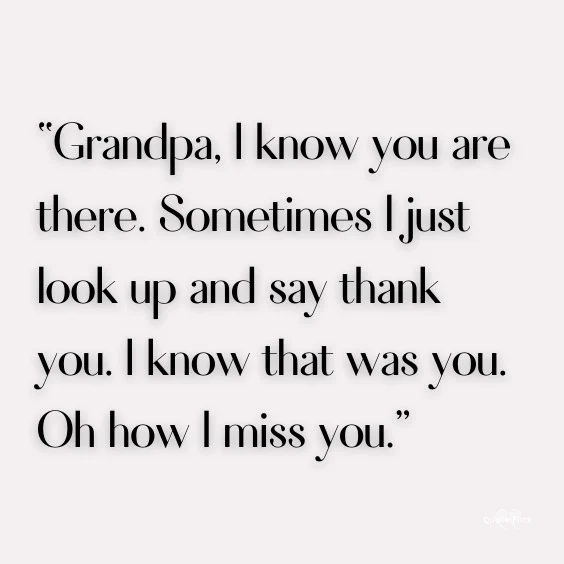 16. "Grandpa, your guiding hand will be on my shoulder forever." – Unknown
17. "Happiness was my grandpa's hug. Now it is the memory of him." – Unknown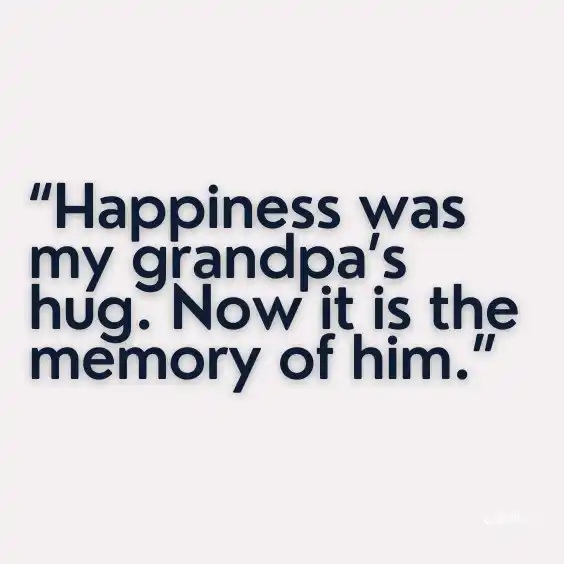 18. "I was never ready for you to leave Grandpa." – Unknown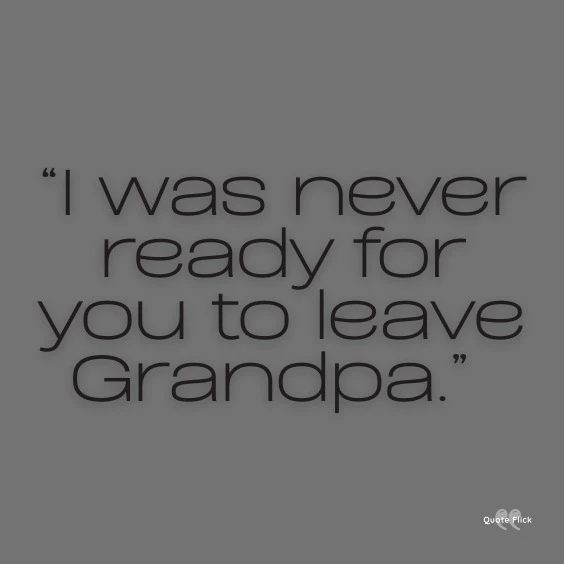 19. "I'm going to love him until the stars fall out of the sky." – Sarah Black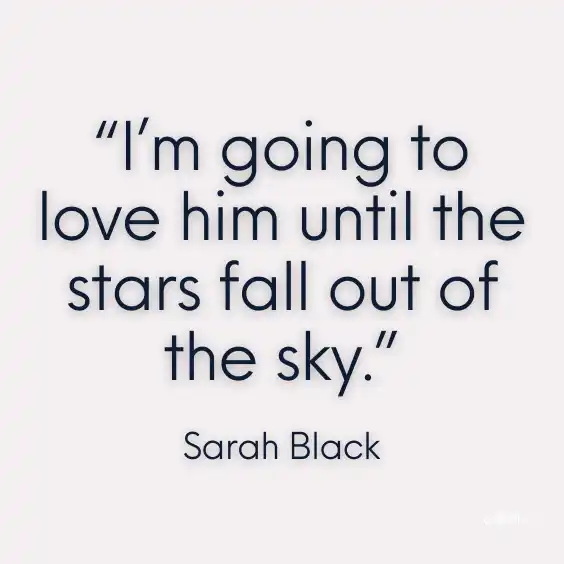 20. "Those we love don't go away, they walk beside us every day. Unseen, unheard, but always near. Still loved, still missed." – Unknown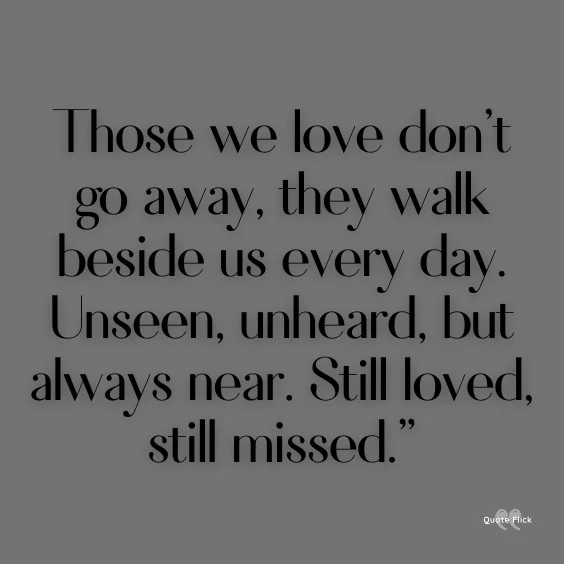 21. "We loved him, but God loved him more." – Unknown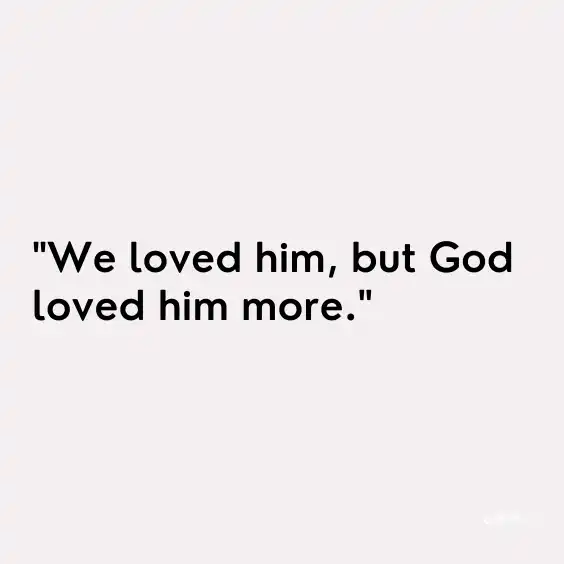 22. "Grandpa, how I go on in life without you is a battle I face every single day" – Unknown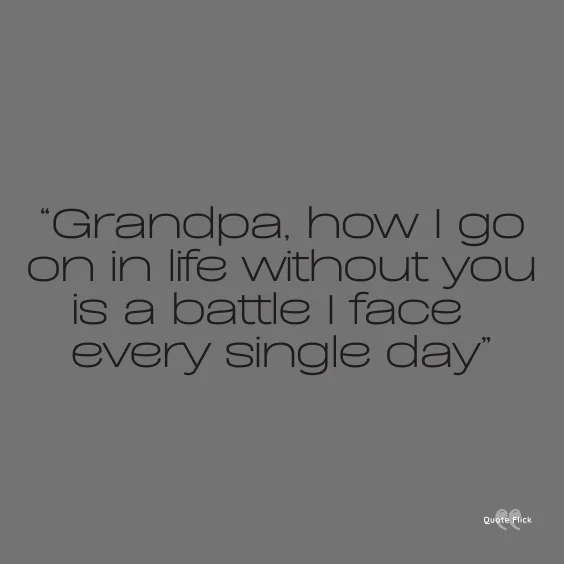 23. "My mind knows you are in a better place, where there is no pain. You are at peace. I understand that. I just wish I could explain it to my heart." – Unknown
24. "Grandpa, one of the hardest things that has ever been required of me was the day I had to let go as the angels carried you up to heaven." – Unknown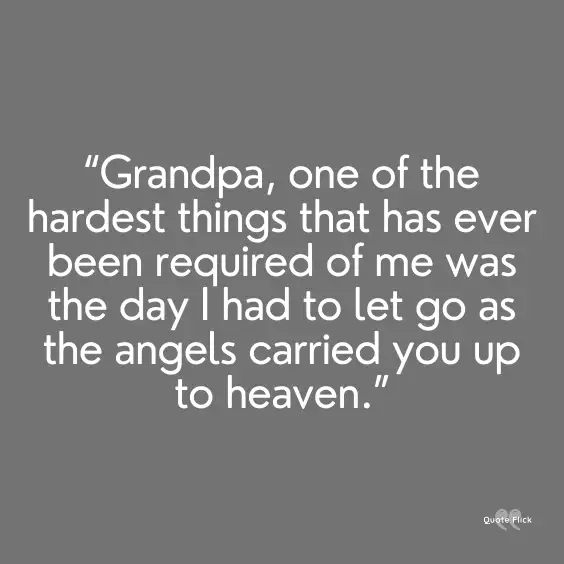 25. "Grandpa, the world is not the same without you. I miss you so much." – Unknown
You Might Also Like
Holly Jaskolka is a certified Emotional Freedom Technique (EFT) practitioner, yoga instructor, and an impassioned advocate for holistic well-being. Fueled by her love for animals and wanderlust, Holly leads a plant-based lifestyle that she complements with immersive travel experiences. When she's not jet-setting to uncover the world's hidden gems, she's empowering individuals to heal emotionally, particularly those grappling with the aftermath of breakups. Connect with Holly on LinkedIn.