If you're looking for thought-provoking words of wisdom to reflect on life, then look no further; we've collected 60 incredible quotes that will make you think!
These deep sayings and quotes that get you thinking are designed to encourage self-reflection, personal growth, and remind us of the beauty of the world around us.
Read on to discover wise words from some of the most brilliant minds of the past and the present, and discover an insight into the human experience.
We hope you enjoy these inspiring quotes. If you do, please share your favorite on Pinterest!
Quotes That Will Make You Think
1. "I think you have to know who you are. Get to know the monster that lives in your soul, dive deep into your soul and explore it." – Tori Amos
2. "Most people would sooner die than think; in fact, they do so." –  Bertrand Russell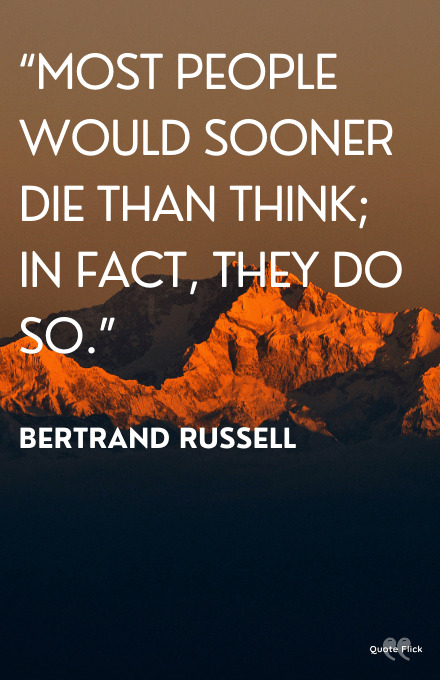 3. "Mistakes are part of the dues that one pays for a full life." – Sophia Loren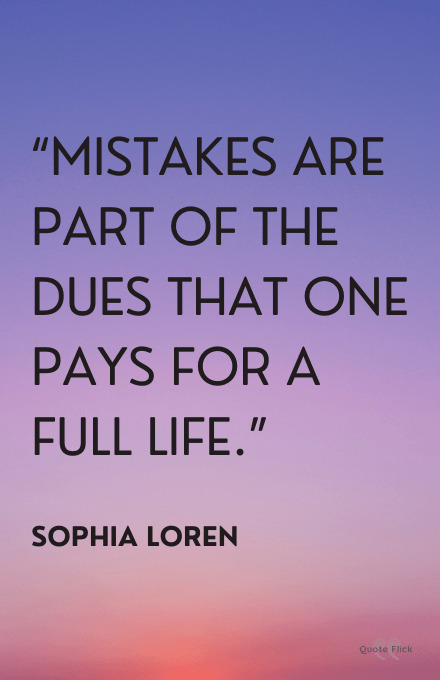 4. "It took me quite a long time to develop a voice, and now that I have it, I am not going to be silent." — Madeleine Albright
5. "Never to suffer would never to have been blessed." – Edgar Allan Poe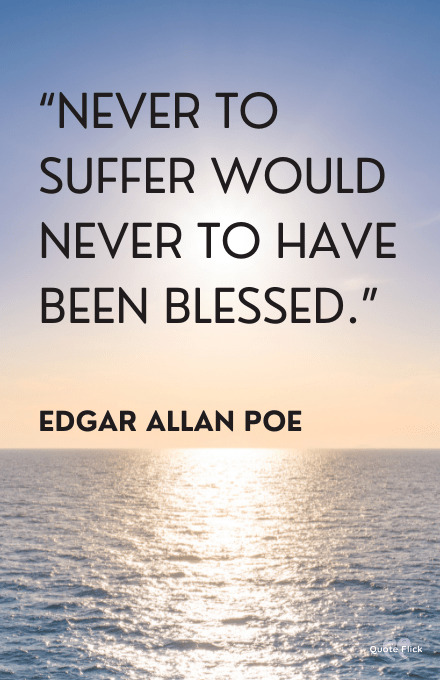 You Might Also Like:
6. "What you deeply need is not stuff, comfort or beauty, it's meaning." – Maxime Lagacé
7. "The power you have is to be the best version of yourself you can be, so you can create a better world." — Ashley Rickards 
8. "Everyone thinks of changing the world, but no one thinks of changing himself." – Leo Tolstoy
9. "To be truly positive in the eyes of some, you have to risk appearing negative in the eyes of others." – Criss Jami
10. "If I love myself I love you. If I love you I love myself." – Rumi
Have you seen our collection of Inspirational Quotes and Quotes To Live By?
11. "Judge a man by his questions rather than his answers." – Voltaire
12. "And the trouble is, if you don't risk anything, you risk more." – Erica Jong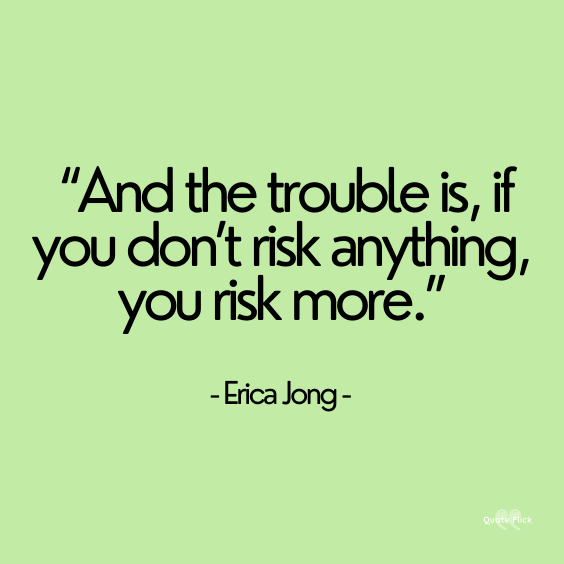 13. "We love because it's the only true adventure." – Nikki Giovanni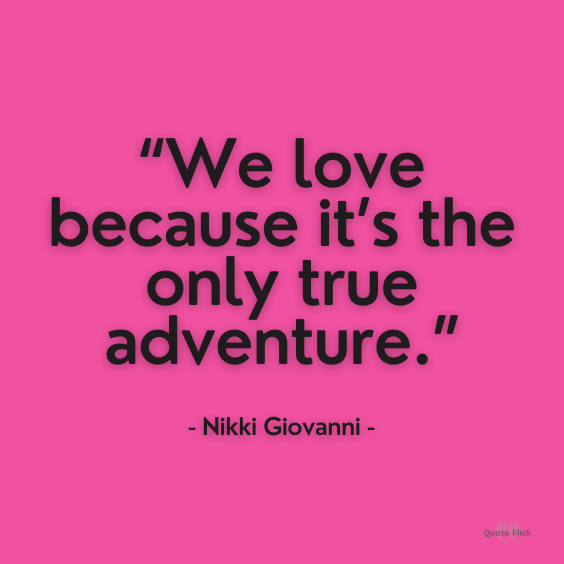 14. "Time is a created thing. To say "I don't have time", is like saying, "I don't want to". – Lao Tzu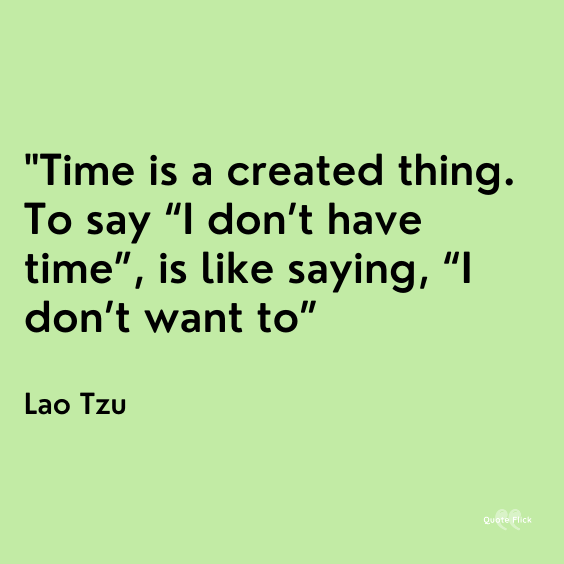 15. "A flower cannot blossom without sunshine, and man cannot live without love." – Max Muller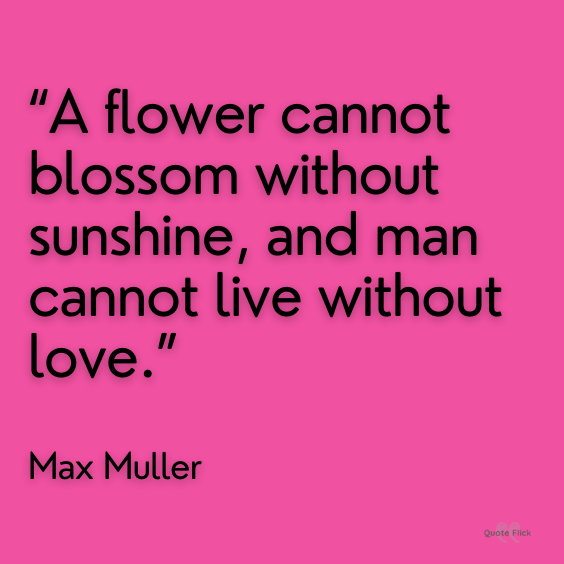 16. "Your pain is the breaking of the shell that encloses your understanding." – Kahlil Gibran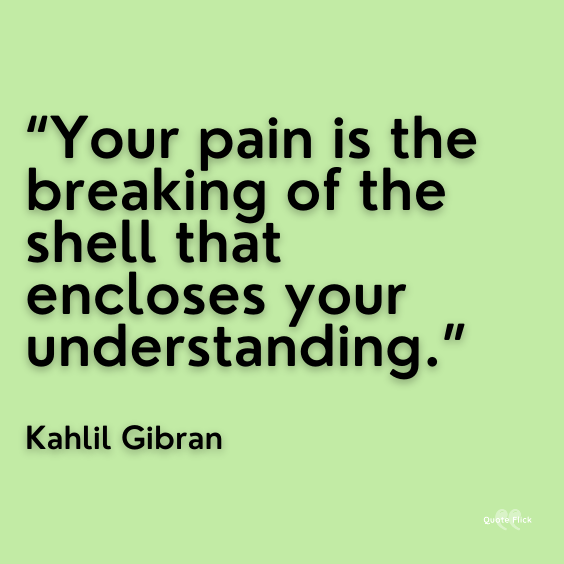 17. "We can see through others only when we can see through ourselves." – Bruce Lee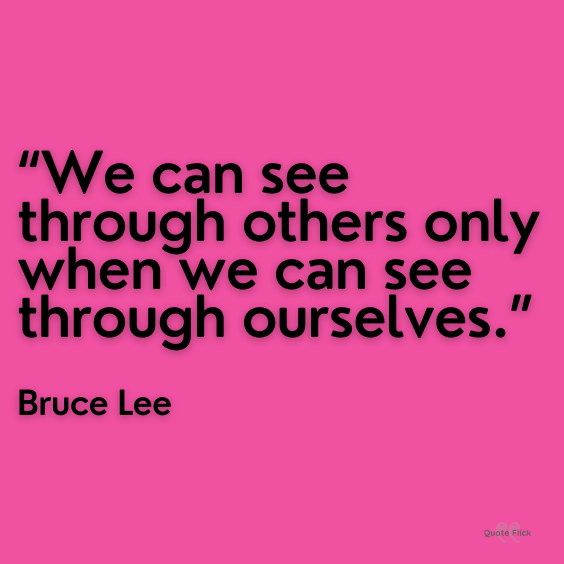 18. "People do not lack strength; they lack will." – Victor Hugo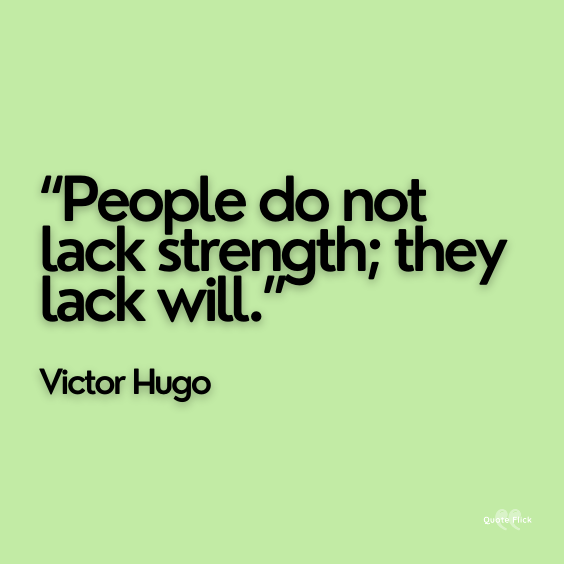 19. "It is easier to build strong children than to repair broken men." – Frederick Douglass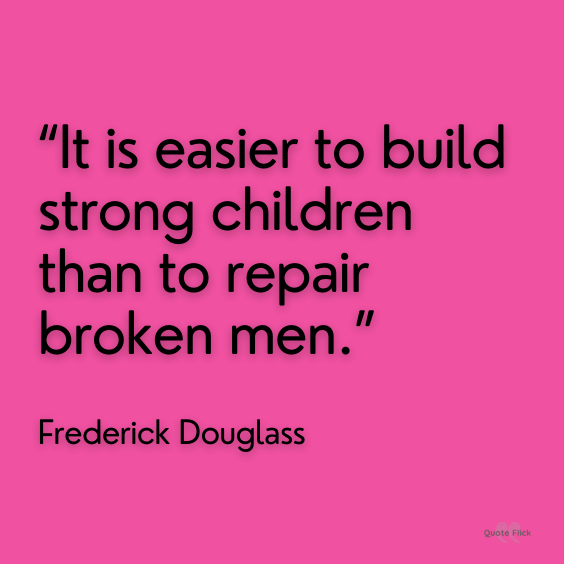 20. "What matters isn't what a person has or doesn't have; it is what he or she is afraid of losing." – Nicholas Nassim Taleb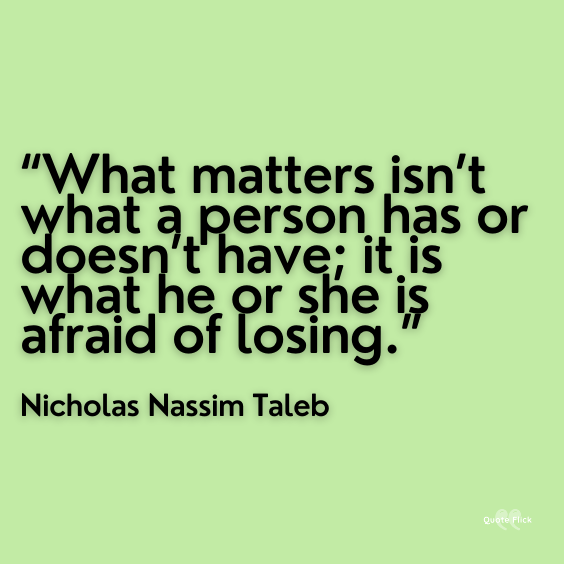 21. "Adversity makes men, and prosperity makes monsters." – Victor Hugo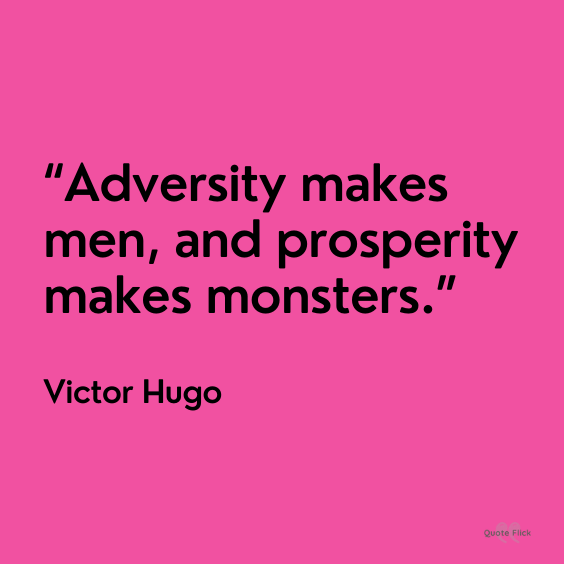 22. "Knowing what must be done does away with fear." — Rosa Parks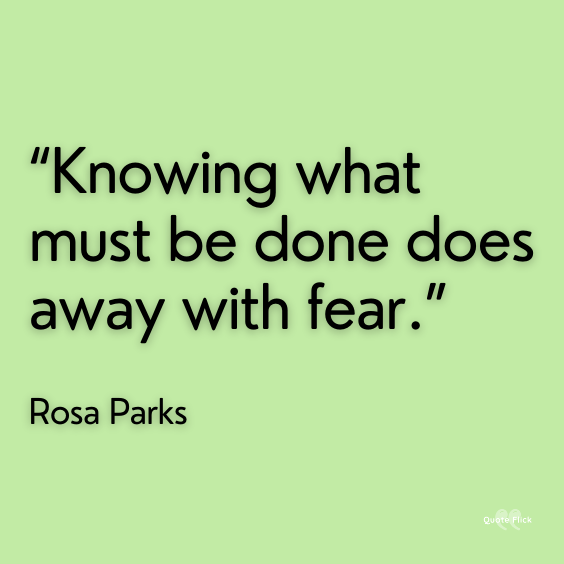 23. "Always forgive your enemies; nothing annoys them so much." – Oscar Wilde
24. "I'm not afraid of storms, for I'm learning to sail my ship." — Louisa May Alcott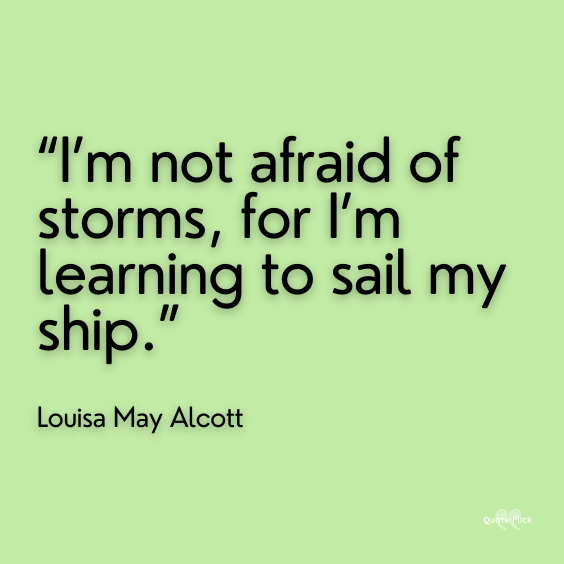 25. "The darker the night, the brighter the stars." – Fyodor Dostoyevsky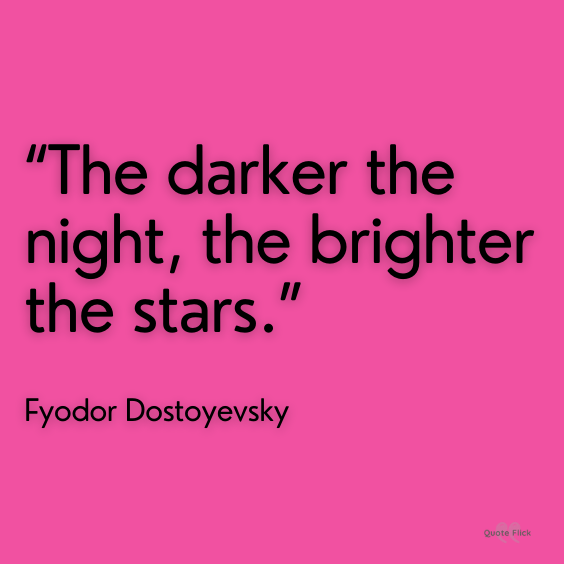 26. "Cleverness is not wisdom." – Euripides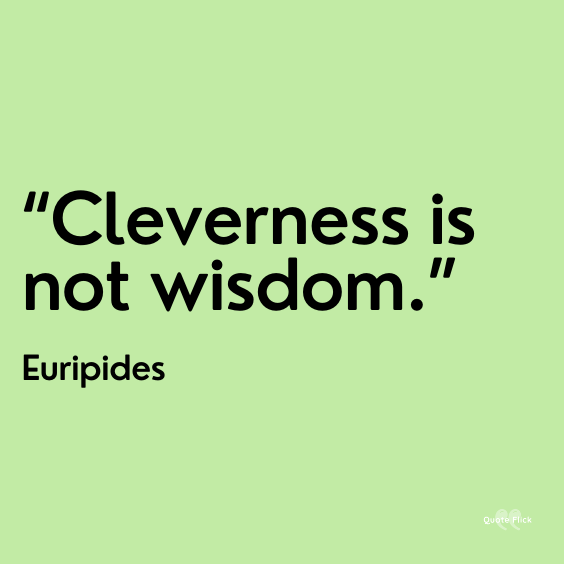 27. "It's time for you to move, realizing that the thing you are seeking is also seeking you." — Iyanla Vanzant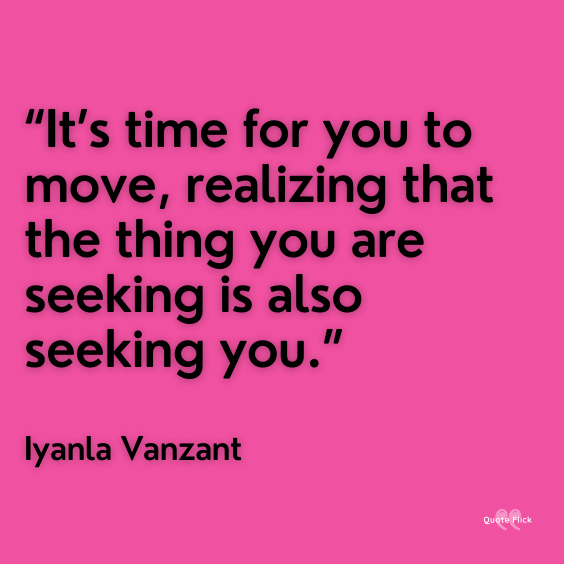 28. "You are what you do, not what you say you'll do." – Carl Jung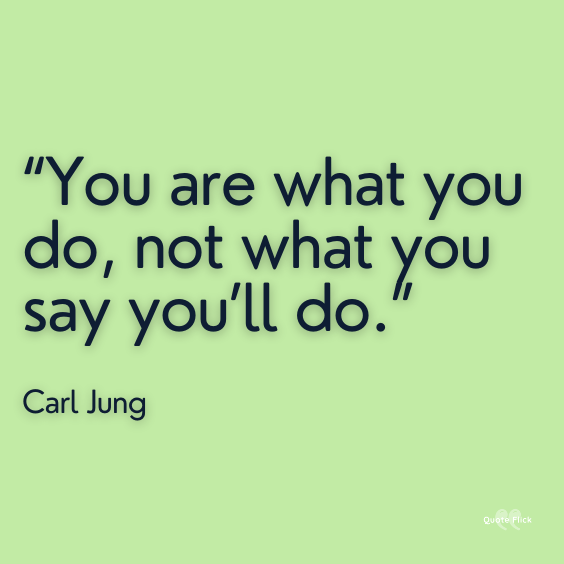 29. "Sometimes you have to shut your eyes, so you can see the real beauty." – Kilian Jornet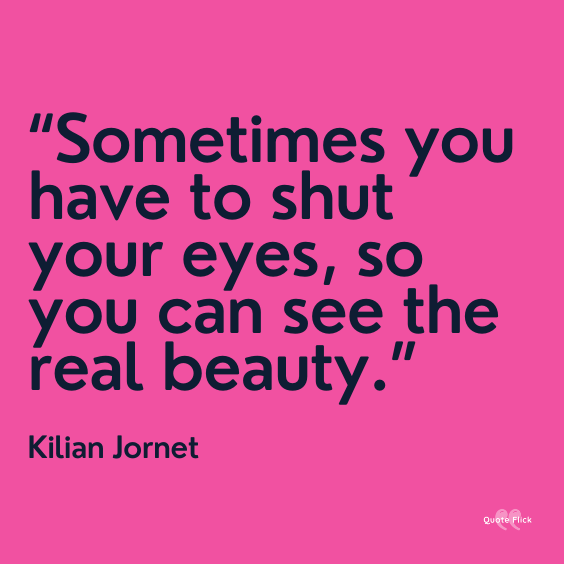 30. "Be regular and orderly in your life, so that you may be violent and original in your work." – Gustave Flaubert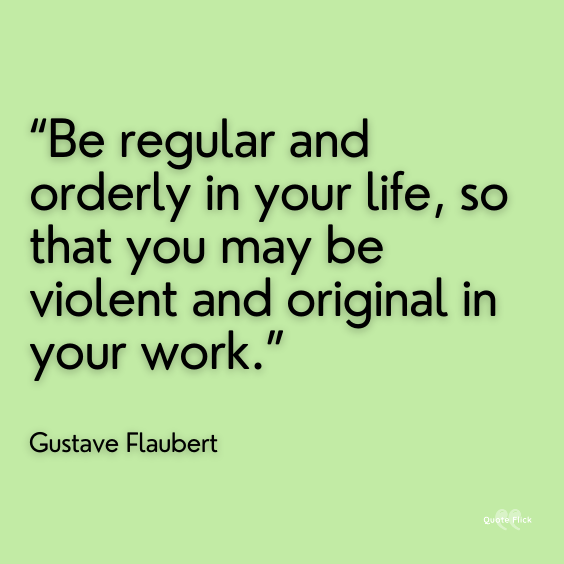 Check out Happiness Quotes and Quotes About Finding Yourself!
31. "Do or do not, there is no try." – Yoda
32. "Courage is like a muscle. We strengthen it by use." – Ruth Gordo
33. "Happiness is within. It has nothing to do with how much applause you get or how many people praise you. Happiness comes when you believe that you have done something truly meaningful." – Martin Yan
34. "Love is never lost. If not reciprocated, it will flow back and soften and purify the heart." – Washington Irving 
35. "Whenever people agree with me I always feel I must be wrong." – Oscar Wilde
36. "Let the beauty of what you love be what you do." – Rumi
37. "Love is but the discovery of ourselves in another, and the delight in the recognition." – Alexander Smith 
38. "Men must live and create. Live to the point of tears." – Albert Camus
39. "If you surrender to the wind, you can ride it." – Toni Morrison
40. "The adventure of life is to learn. The purpose of life is to grow. The nature of life is to change. The challenge of life is to overcome. The essence of life is to care. The opportunity of like is to serve. The secret of life is to dare. The spice of life is to befriend. The beauty of life is to give." – William Arthur Ward
41. "Take time like the river that never grows stale. Keep going and steady. No hurry, no rush." – Rumi
42. "The quieter you become, the more you are able to hear." – Rumi
43. "The more you know who you are, and what you want, the less you let things upset you." – Stephanie Perkins
44. "Life shrinks or expands in proportion to one's courage." – Anaïs Nin
45. "Love and kindness are never wasted. They always make a difference. They bless the one who receives them, and they bless you, the giver." – Barbara De Angelis 
46. "When I let go of what I am, I become what I might be." – Lao Tzu
47. "Turning your back on the darkness didn't mean the darkness would turn its back on you." – Jennifer Donnelly
48. "Be yourself; everyone else is already taken." – Oscar Wilde
49. "He who is untrue to his own cause cannot command the respect of others." – Albert Einstein
50. "Many receive advice, only the wise profit from it." – Harper Lee
51. "Self-revelation is a cruel process. The real picture, the real 'you' never emerges. Looking for it is as bewildering as trying to know how you really look. Ten different mirrors show you ten different faces." – Sasshi Deshpande
52. "The wind howls, but the mountain remains still." – Japanese proverb
53. "I have never let my schooling interfere with my education." – Mark Twain
54. "I don't care that they stole my idea. I care that they don't have any of their own." – Nikola Tesla
55. "To dare is to lose one's footing momentarily. Not to dare is to lose oneself." – Søren Kierkegaard
56. "He who knows, does not speak. He who speaks does not know." – Lao Tzu
57. "Beauty will save the world." – Fyodor Dostoyevsky
58. "Maybe you are searching among the branches, for what only appears in the roots." – Rumi
59. "The kindest hearts have felt the most pains." – Unknown
60. "Take life one step at a time, look forward to your future, stop looking back and regretting the past, the past is the past because it does not last!" – Abhishek Tiwari